The Frankfurt Book Fair is an international Book Fair held in Germany for six days each October from the first Wednesday to the second Monday.The exhibition aims to allow any publishing company in the world to display any book. In order to strengthen our brand's influence, competitiveness and recognition in the market, promote the progress of our work and promote the sales in 2018, our company attended the Frankfurt book fair in Germany in October this year, and conducted all-round and three-dimensional promotion and publicity at this exhibition.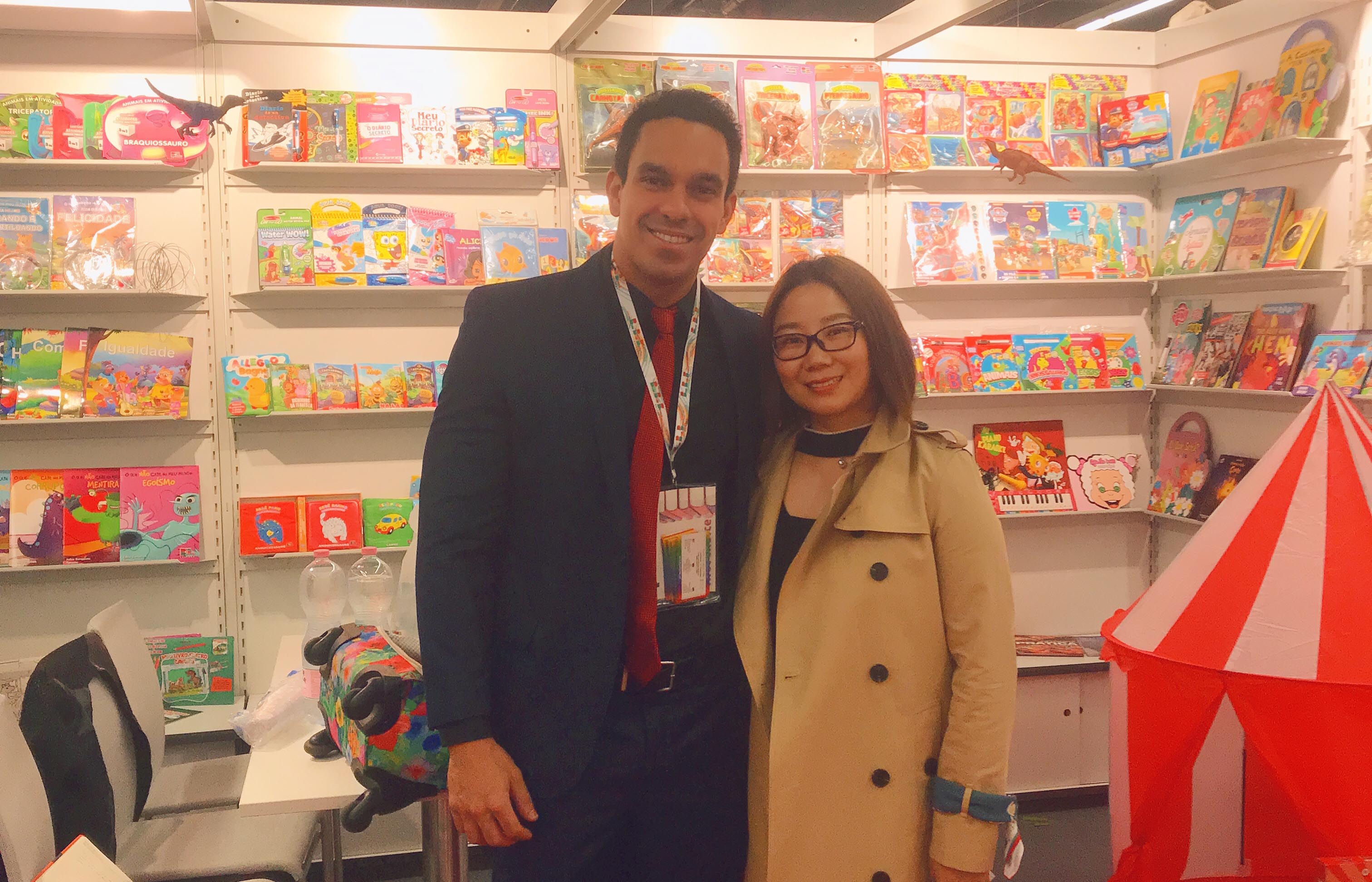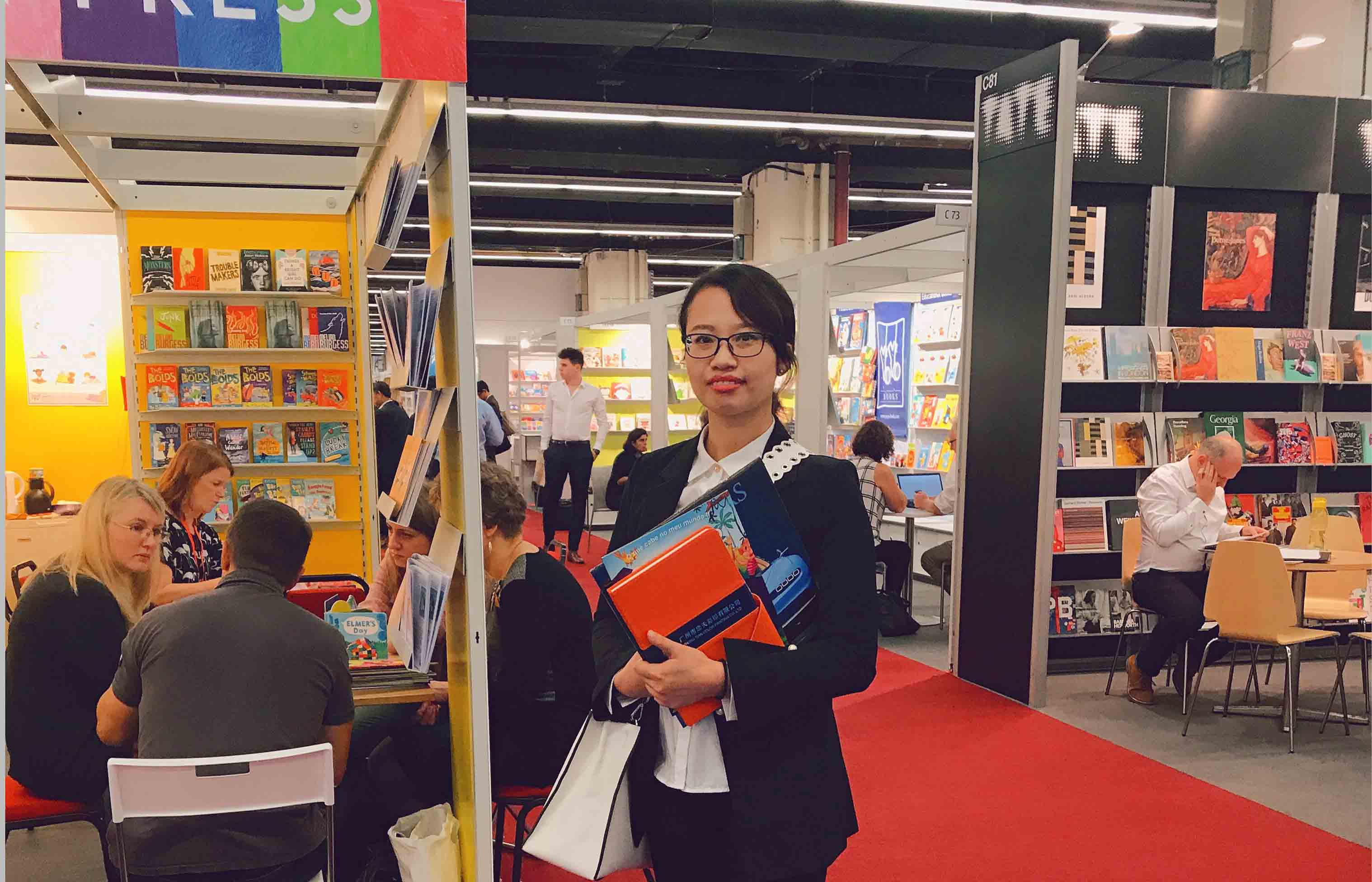 Our company always attaches great importance to the exhibition work. We have participated in the Tokyo book fair, bologna book fair in Italy and Frankfurt book fair in Germany continuously, bringing our professional and quality service concept into the exhibition and further improving our brand awareness and reputation. ll the employees of the company will make persistent efforts to cooperate with each other and make unremitting efforts to promote the brand image of the company. I believe that the development of the company will be improved.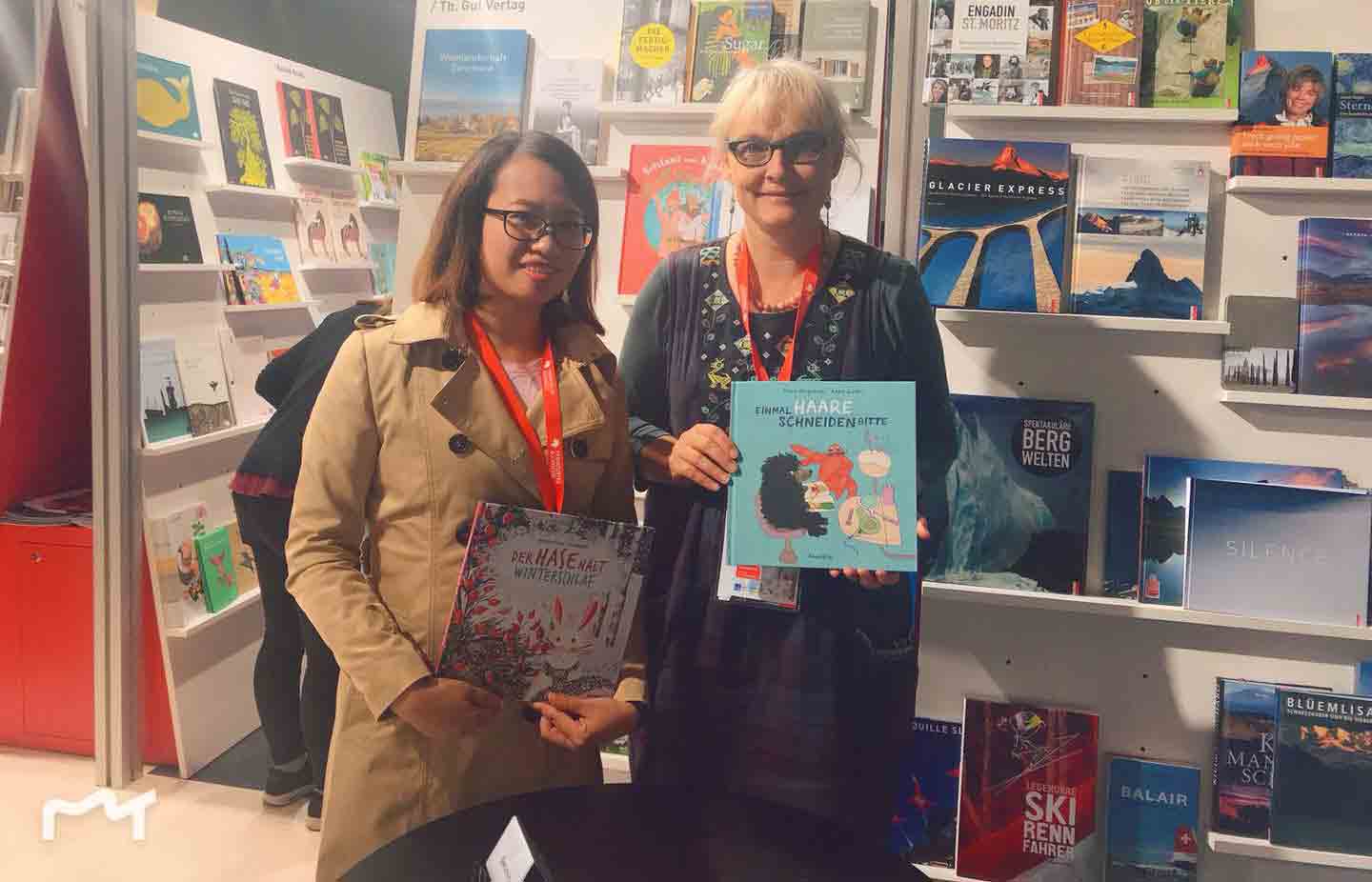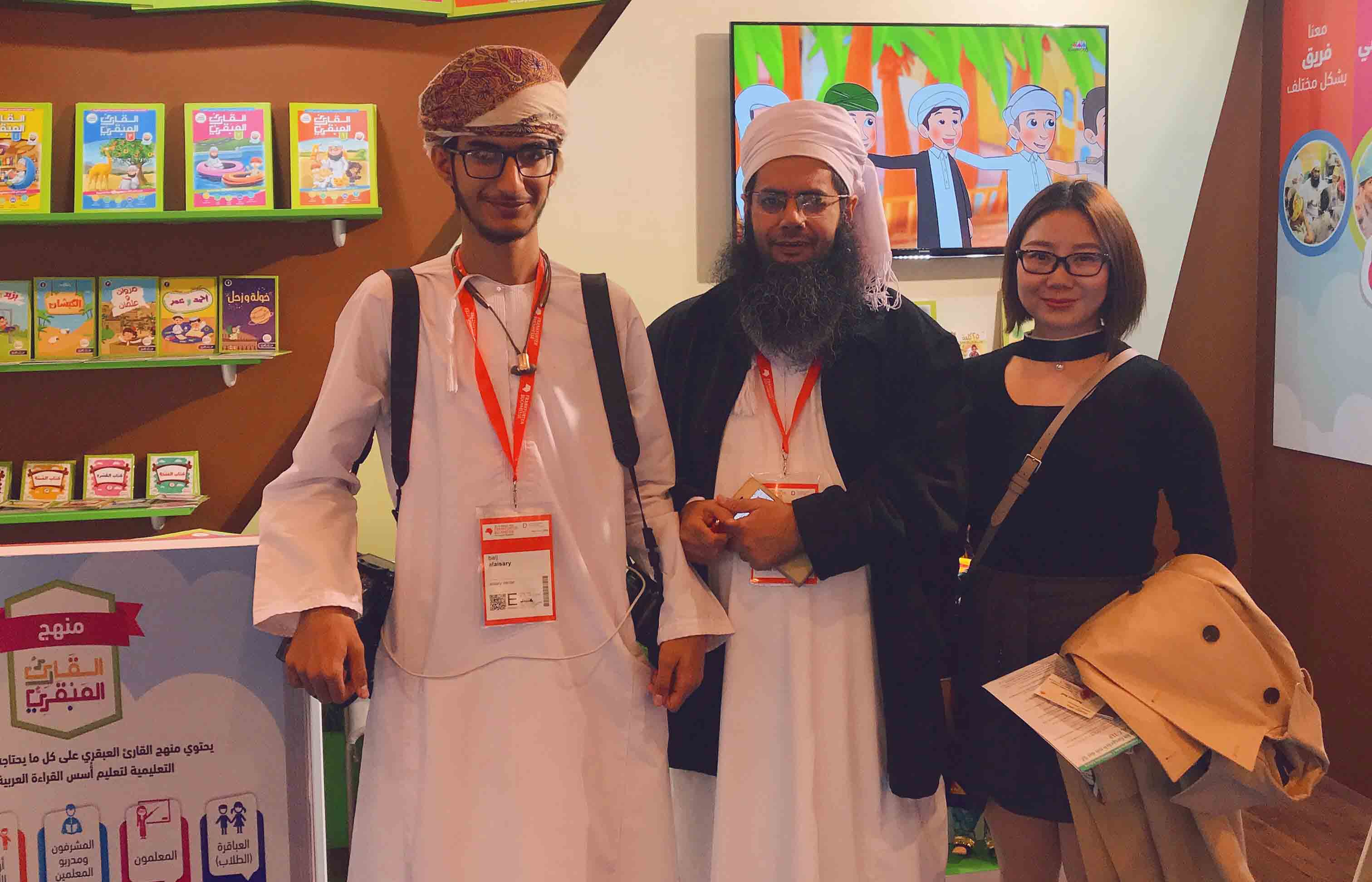 This is an industry feast, but also a harvest journey.In this exhibition, we not only received many customers who have the intention of cooperation, but also brought back many valuable opinions from friends of the press.It enriches what we see and hear, improves the external image of our enterprise and deepens its connotation cultivation.We will continue to improve the management system, accelerate the brand building process, face the market demand rationally, create more high-quality products to serve the majority of users friends.